Books, Music and Movies For Sale
This site is undergoing a complete reconstruction. Please "stay tuned" for more information on when we will return from our "commercial messages" to our "feature presentation"!
In the meantime, check out our main site below! Thank you!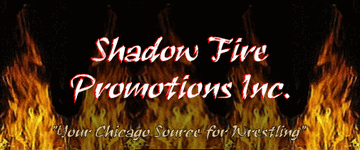 Wanna be informed of when we get new stuff in? No problem! Even though Yahoo Groups are no more, look for a brand-spanking NEW mailing list to be published here soon!
Talk about YOUR favourite movies and music at our message board, http://www.sfpincchicago.com/boards.